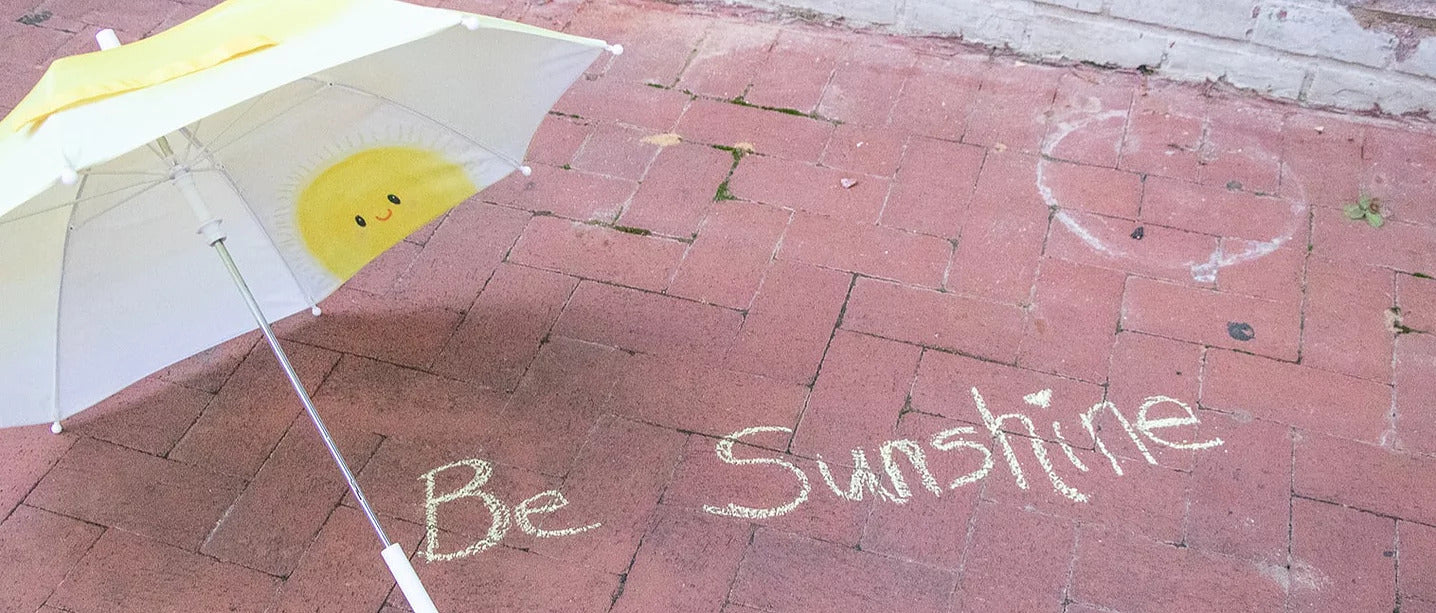 we shine a light on the
power of microinsurance
-- and you
OUR MISSION
Protection.
We're creating products that change the way we think about protection. As we protect ourselves, what if we could protect each other?
We are committed to creating products that provide protection and extend protection to others in need.
Our Challenge
Inequality in times of crisis
What happens to a family in the face of unemployment, an unforeseen health condition or a natural disaster? Given limited means, low-income communities are the least able to cope with a crisis when it does occur.
​
Without insurance, in the face of crisis, families turn to selling assets, risking their livelihood, keeping their kids out of school or losing property. These actions can have a lasting impact on a family and push them into poverty.
​
A safety net has never been more important.
Our Solution
Everyone derserves a safety net
With each purchase, Umby provides one year of health, life, agriculture or disaster insurance for families in need.
​
In tough times, insurance can break the poverty cycle by enabling a family to endure unexpected expenses and hardship.
​
In the good times, insurance provides the security to dream, invest, and thrive.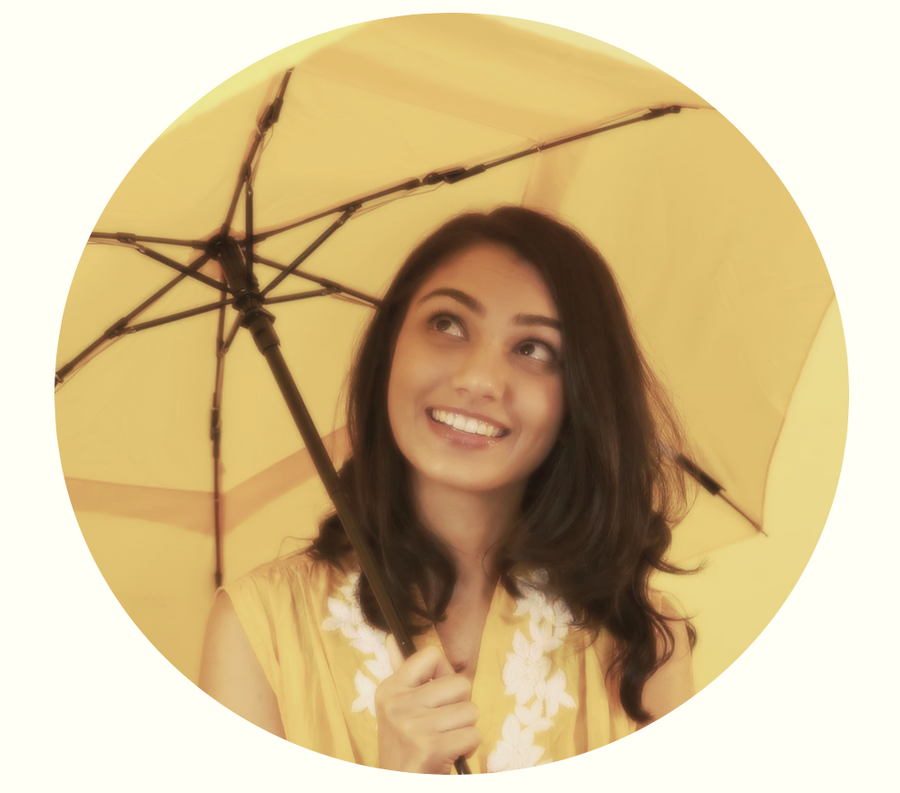 Our inspiration
Building a movement
After years of social impact work, our founder, Anuja Jaitly, was moved by the way families in need live in a constant state of uncertainty. Without a safety net, it was striking how quickly everything could change in a moment when a loved one fell sick or a crop failed. The emotional, physical and financial toll it took on families and communities inspired Anuja to action: to build a movement for protection. Everyone needs a safety net.
​
Today, we protect everything from our family, our homes, our assets, and even our devices. What if we could think about protection in a new way? What if protection products themselves could build a movement for protecting others?. Umby is inspired to bring meaning and purpose to protection by supporting families, near and far, in becoming more resilient.
Our Impact
Every Umby has a story
Follow the journey to resilience and enable families to survive and thrive.
Umby is leading the movement to bring awareness and action to the cause of protection. Together we are providing insurance to families in need and creating a much needed safety net.

By choosing Umby, you can offer a ray of hope, comfort and protection to a family as they weather life's inevitable storms.
Learn more