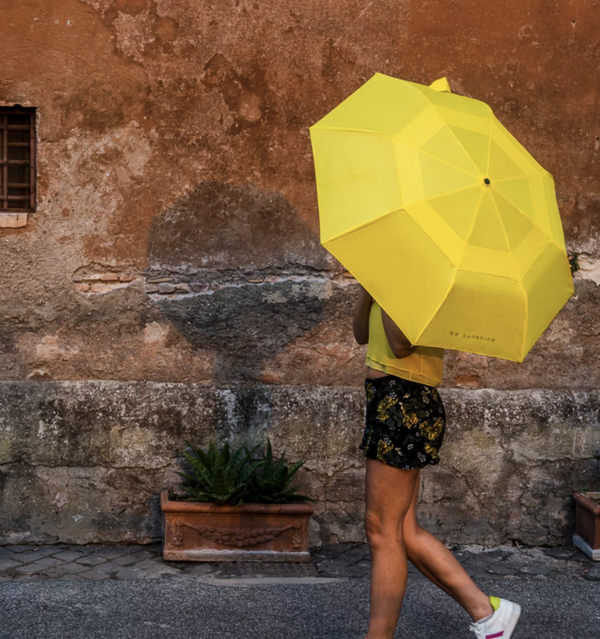 Meet Umby
-
The umbrella
with a story
Building a movement for insured and resilient communities
Our mission
Changing the way we
think about protection -
one yellow umbrella at a time.
As we find ourselves in the midst of a pandemic and a changing climate, now more than ever, vulnerable communities are especially at risk and least able to cope when a crisis does occur. A safety net has never been more important. We create eco-friendly, designer umbrellas that not only protect you on a rainy day, but also provide insurance to vulnerable communities.
Customize your Umby
Choose a special case and bring the sunshine with you!
Shop Now
Give the gifts that give back
Each of our products is available with
beautiful packaging to make the perfect gift
that gives back too!
Shop Our Gifts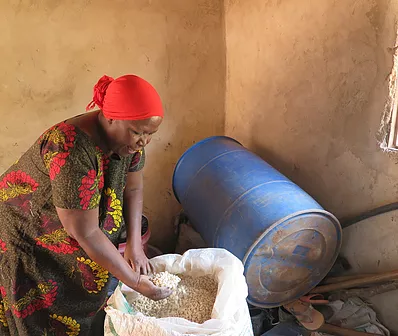 With each purchase, we provide one year of insurance to a family in need with the help of our giving partners around the world.
Learn More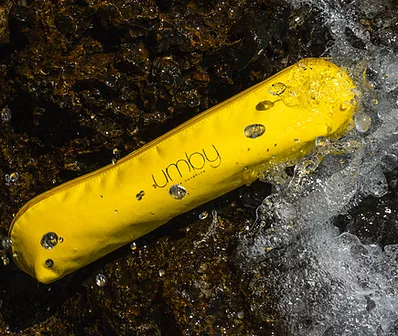 We are committed to creating products that are sustainable in design and function. While protecting ourselves and others, we can protect the planet too!
Learn More